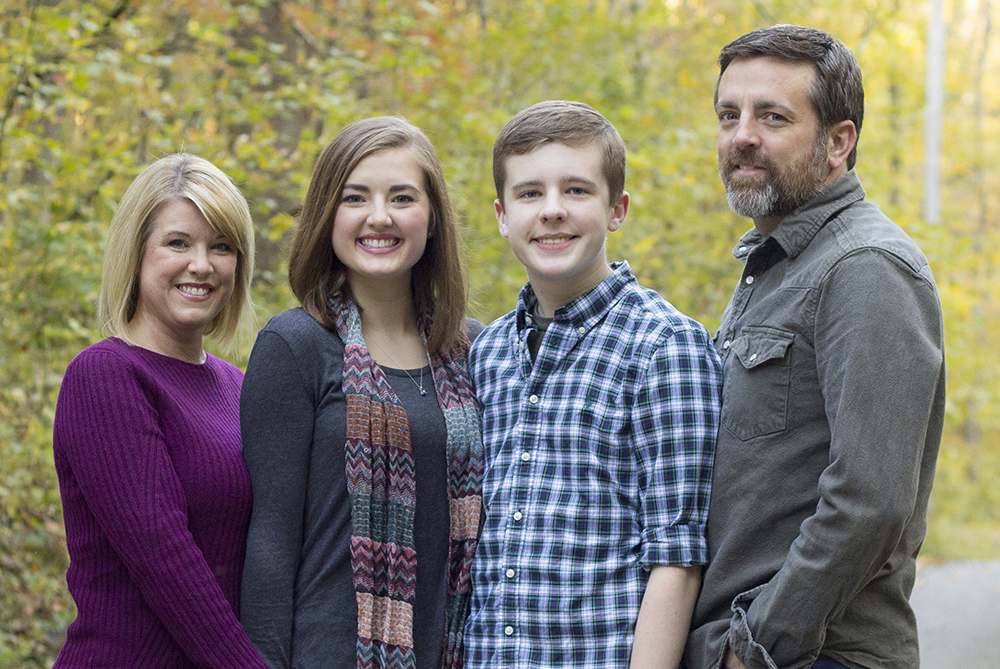 Welcome!
BibleInfo was launched by me, Steven Deaton, with the hope of providing a resource to those interested in a deeper study of God's word with a conservative view. There are other websites, podcasts, books, and periodicals that have solid material, so I do not claim to be the best – just another resource.
My focus is on providing digestible content that isn't too lengthy or too scholarly, but still has some weight to it. Additionally, I strive to have practical application that will be helpful in your daily life.
My Story
In my late teen years, I was libertine. There was an emptiness in me that I thought could be filled with the things of this world. Though I pursued the works of the flesh with abandon, it was never enough. It got to the point I truly believed I would end up in prison or dead.
To escape my destructive lifestyle, I joined the Air Force to get away from bad influences. It worked… sort of. In basic training I became a regular Bible reader (those who've been there understand why). However, that practice disappeared after basic and my fundamental problem was not fixed.
Shortly after joining the service, I married the love of my life, Ashlie. She started me back toward God. We started attending church regularly. At first it was a huge battle within me. I did not like what I was hearing, but knew it was true when I read the word and finally gave in.
Within a year I committed my life to the Lord and determined to start preaching after my enlistment was up. Everything did not change overnight, but God worked in my life and I kept hanging on to Him.
I labored for 21 years as a preacher in Texas and Kentucky and, of course, learned a lot of Bible during that time. The stresses of preaching built up over time, so I transitioned into secular work at the beginning of 2016. Ironically, it was then I experienced my greatest growth.
Stepping back from the weekly grind, getting a different perspective, and doing some serious and deep self examination allowed me to grow like never before.
It is my hope to serve others and help them grow in the Lord as well. I believe I can do that, but I can only help. I cannot make you grow and don't have a magical answer or passage that will transform your life. You have to be committed to doing God's will, no matter what that requires, and God will work with you. And, I will be honored to assist you in your commitment to grow in grace and knowledge.